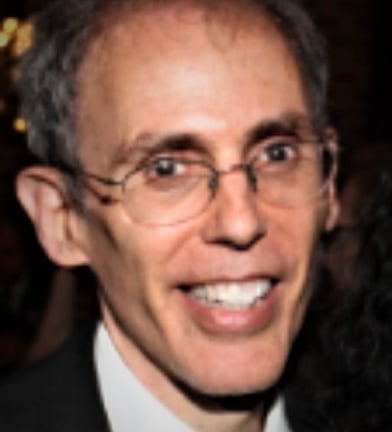 With highest honors, I earned my Bachelor's in Math and my Master's in Computer Science, both at the University of Massachusetts, Amherst.
Across the past 42 years of my life, I have mentored students with Test Preparation, Math, Reading, Writing & Programming.
My mission is to optimize your understanding and your performance. If you want help, please reach out to me for a free consultation, at 919-880-1547.